Core Solutions Group resources
Learn how we're redesigning how we provide service to focus our people on what matters most to you.
The Schwab Advisor Core Solutions Group shares some their favorite things about working with advisors. You will find insights into how much we enjoy providing you with great day-to-day service and ongoing support to meet the challenges and opportunities that matter most to you.
Video: Your Schwab Team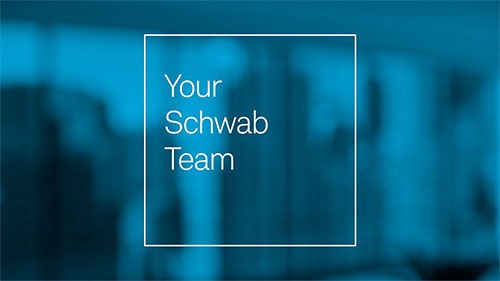 Watch video | Read the transcript >
Growth and technology are two of the areas where advisors most often request support. Watch these videos for more on each topic.
Pam Evason, Managing Director, Windermere Wealth Advisors, shares how her firm's intentional approach to growth is guided by their customer philosophy.
Video: Intentional growth, one client at a time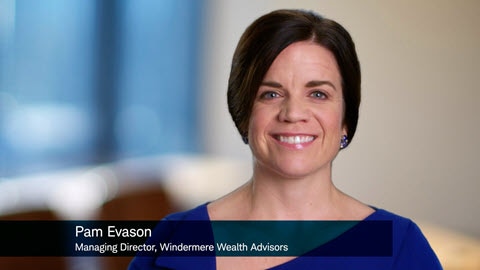 Watch video | Read the transcript >
Jalina Kerr, SVP of Integrated Solutions, Schwab Advisor Services, discusses how new digital capabilities will provide a simpler, efficient experience for your firm, so you can focus more on clients.
Video: Digital features designed to help you scale operations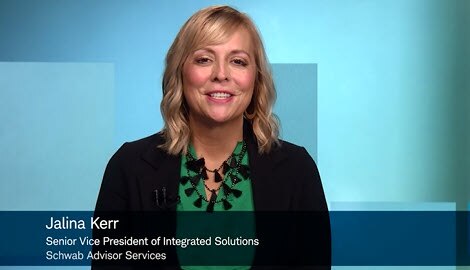 Show
Hide
Yes